StatusBar
Version 1.5.1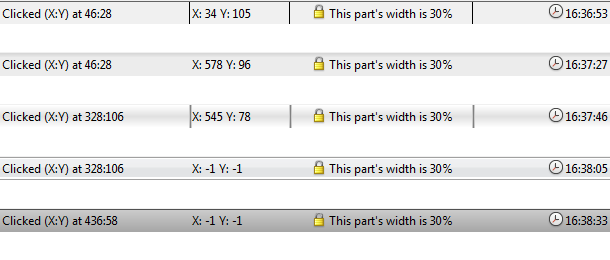 StatusBar is an information area divided in sections.
The StatusBar is asimple but efficient control for your RealBasic applications. Dividing the information into sections enables displaying different text and icons in a selected area.
With its 5 included styles, you can personalize the StatusBar to match the look and feel of your Application.
Download
Purchase